Depleted Woman
A Depleted Woman has no true sense of who she is.
Whole Woman
A Whole Woman is balanced and filled with a deep sense of love for herself.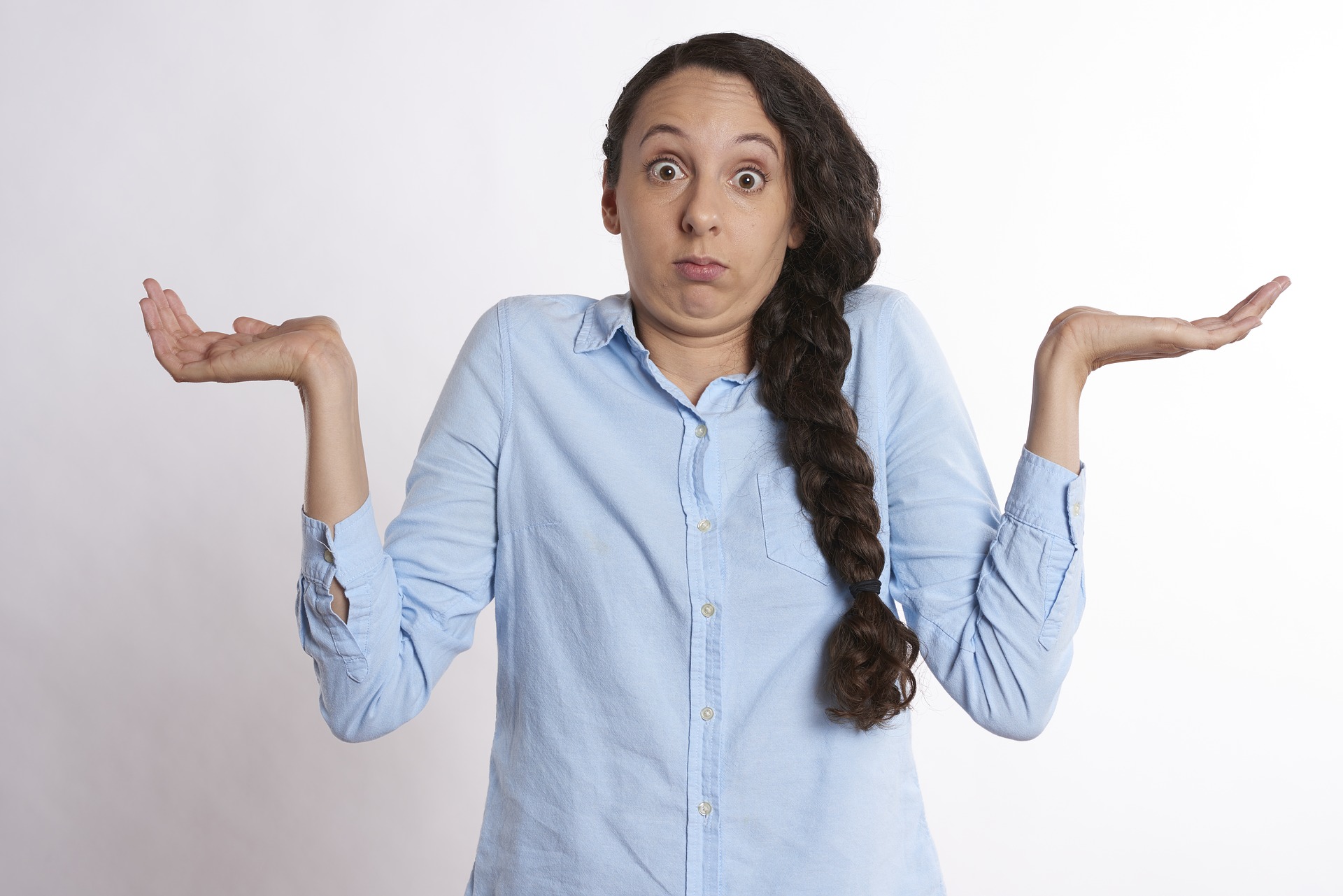 Confused Woman
A Confused Woman teeters between  being Depleted and Whole.
I'm In This With You
Real Talk. Some days I teeter between Depleted and Whole. It is a fact that I am a Fatherless Daughter, and for most of my life I let that define me. There was a time when I fully existed in Depleted. I am so very grateful that I have been able to pull myself out of a place I thought I was cemented to. I have begun to reacquaint myself with my true being, and it feels good. But I will admit, there are days when I forget or don't want to show up fully. Luckily, I've learned how to not stay stuck, and you can too. Trust me, even though I'm a few steps ahead of you, I'm still right here with you.
Success In Shifting Mindset
Our minds are powerful. Far more powerful than most imagine.  When I decided to finallyget serious about getting in shape after starting and stopping the Body—for—Life Challenge multiple times prior, I had to dig deep in order to see the entire 12 weeks through and create a different reality. Just two years after completing and winning that challenge in the couples category, I had to dig even deeper to heal myself, naturally, of a scary diagnosis through the power of prayer, affirmations/mental fortitude, meditation (also mental fortitude), herbs and food.
Accomplished Writer
Writing. When all else fails, it's the one thing I know for sure I do well. In elementary school when teachers assigned a three-page paper, I easily turned in 10. Yea, I was thatgirl. In the 8th grade I received an Honorable Mention in an essay contest for the Berkeley Motion Picture and Television Council. I wrote a novel and found an agent who believed in me and shopped my book with New York publishers. When the book didn't get picked up, I went back to school to hone my craft and I now hold a Masters in Creative Writing. I operated an online copywriting business. My writing has appeared in local magazines, online, and I contributed a chapter in Champions Body—for—Life.
Take a listen at what I have to share about making a firm decision. It was in making a solid decision that changed the course of our lives.
Aenean consectetur ipsum ante, vel egestas enim tincidunt quis. Pellentesque vitae congue neque, vel mattis ante. Lorem Ipsum
Aenean consectetur ipsum ante, vel egestas enim tincidunt quis. Pellentesque vitae congue neque, vel mattis ante. Lorem Ipsum
Aenean consectetur ipsum ante, vel egestas enim tincidunt quis. Pellentesque vitae congue neque, vel mattis ante. Lorem Ipsum
Aenean consectetur ipsum ante, vel egestas enim tincidunt quis. Pellentesque vitae congue neque, vel mattis ante. Lorem Ipsum